Grab Your FREE Fortnite Invitation Templates!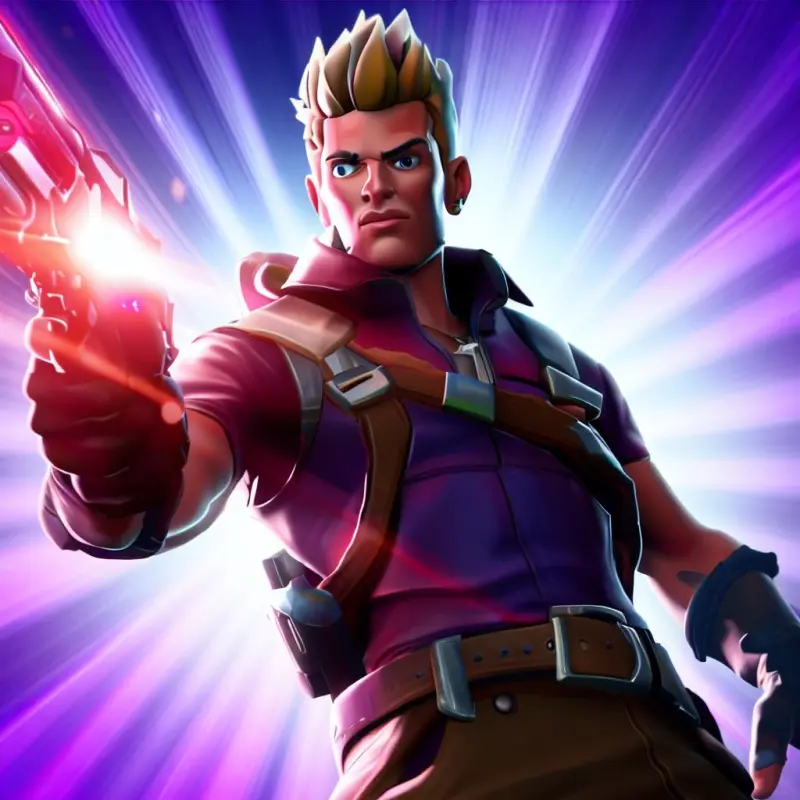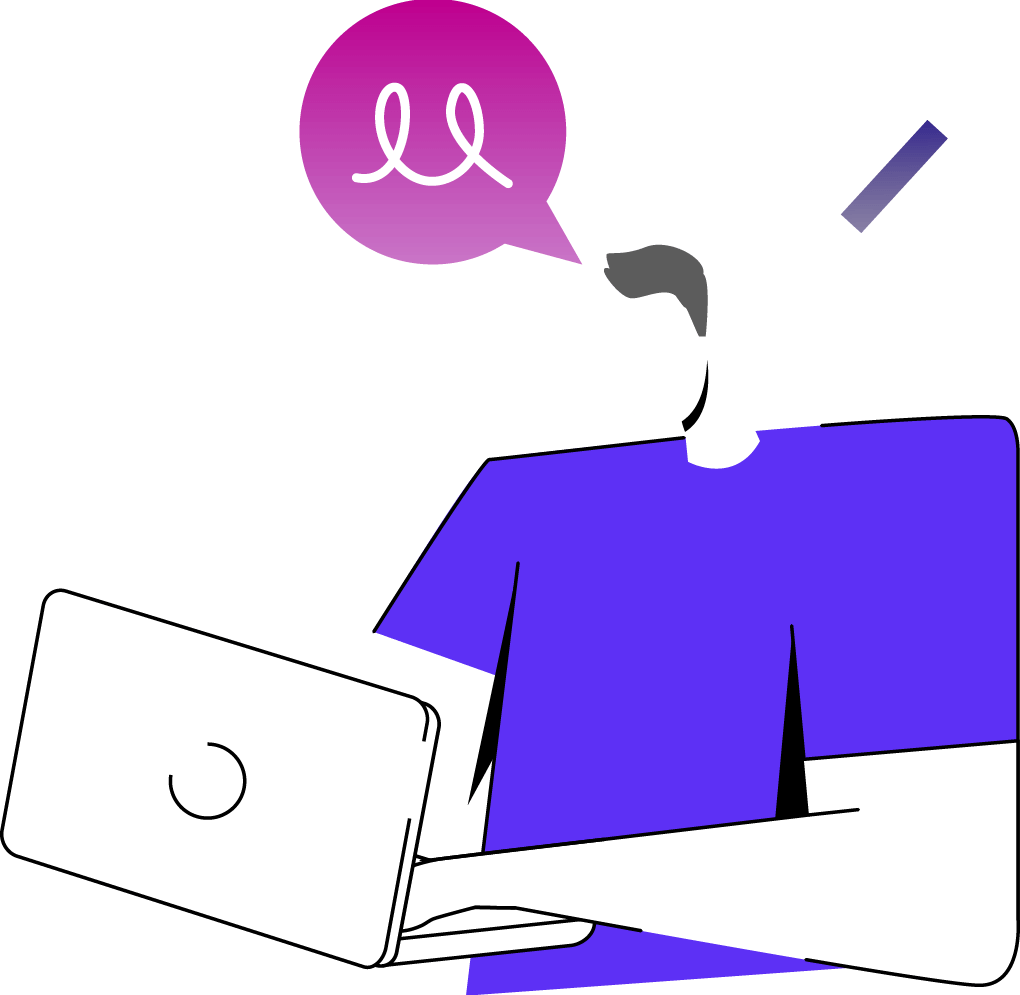 Welcome to the ultimate destination for Fortnite fans looking to level up their party game! 🎉 If you're on the hunt for the most epic, jaw-dropping, and absolutely FREE Fortnite Invitation Templates, you've landed in the right place.
Why settle for ordinary invites when you can give your guests a Victory Royale experience right from the get-go?
So gear up, squad up, and get ready to drop into the party of a lifetime. Your journey to an unforgettable Fortnite-themed bash starts right here, right now. Don't miss out—download your favorite templates and let the games begin!"


Why Choose Fortnite-Themed Invitations?
Fortnite isn't just a game; it's a lifestyle. And what better way to celebrate your love for this cultural phenomenon than by hosting a Fortnite-themed party?
Our invitations are designed to capture the essence of the game, from the iconic Battle Bus to the legendary Supply Drops.
Your guests will be thrilled to receive such unique and creative invites, setting the stage for an unforgettable event.
Printable Fortnite Invitations In Action
Be the Hero of Your Own Party!
Level up your party game with our FREE Printable Fortnite Battle Royale Invitation Templates.
Your journey to an unforgettable Fortnite-themed bash starts right here, right now. As you can see, the possibilities are endless when it comes to using Fortnite invitations
Don't miss out—download your favorite templates today and let the games begin!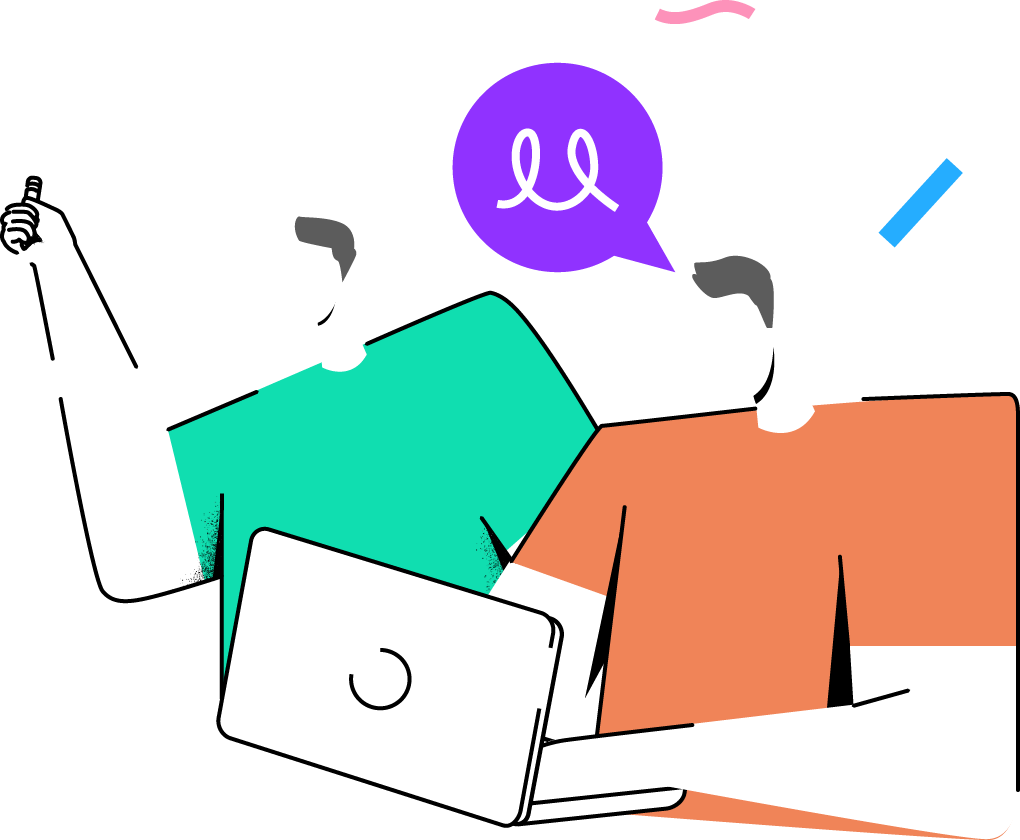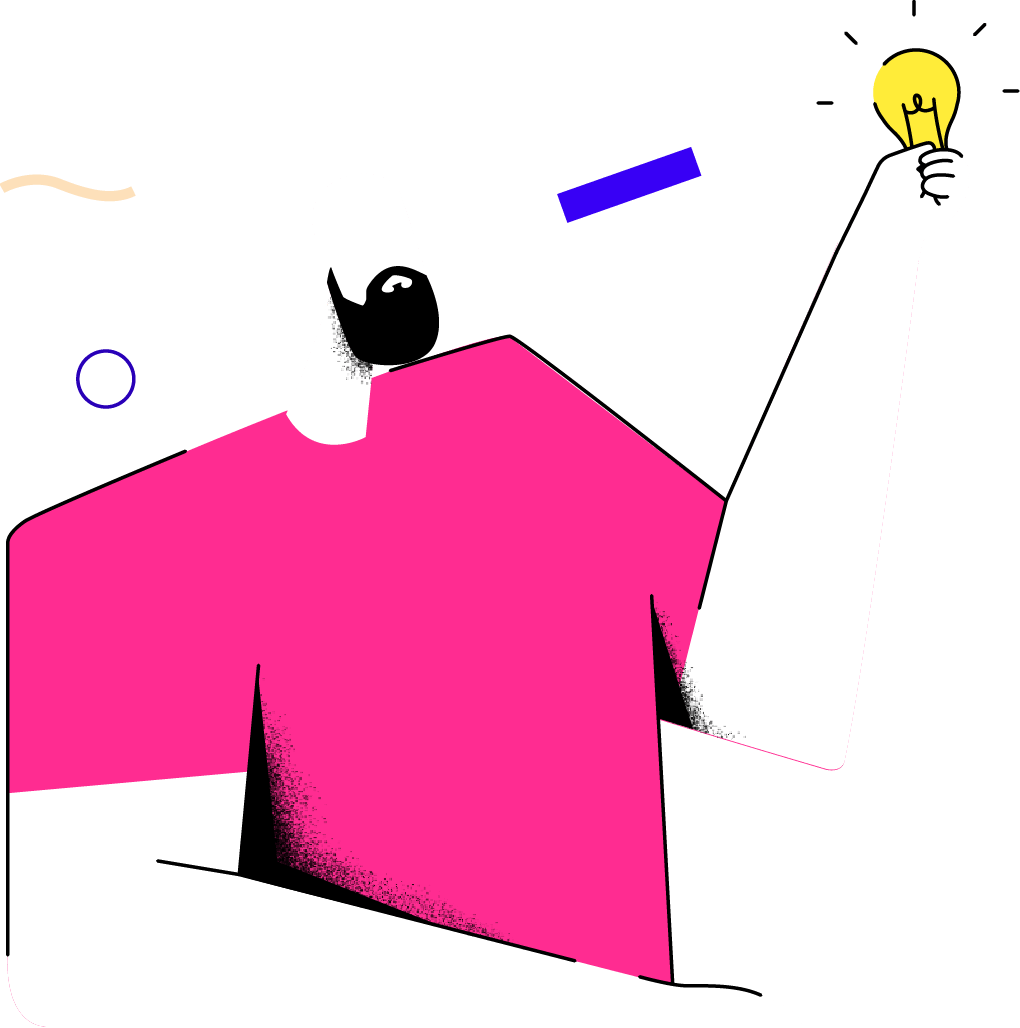 Fortnite-themed invitations are perfect for a wide range of events, from birthday parties and gaming tournaments to sleepovers and even fundraisers.
Their versatility makes them a great fit for any occasion where you want to add a touch of gaming excitement. 😎
Feel free to mix and match ideas to create your ultimate Fortnite party!
Battle Royale Scavenger Hunt: Create a scavenger hunt around your venue with Fortnite-inspired items like "Chug Jugs," "V-Bucks," and "Supply Drops."
Fortnite Dance-Off: Have a dance-off where participants have to mimic Fortnite dances like "Floss," "Orange Justice," and "Electro Shuffle."
Cosplay Contest: Encourage guests to come dressed as their favorite Fortnite characters and hold a contest for the best costume.
Fortnite Bingo: Create bingo cards with various Fortnite elements like weapons, skins, and locations. As you play the game, mark off the corresponding squares.
Pin the Tail on the Llama: A Fortnite twist on the classic game, where you blindfold players and have them try to pin a tail on a picture of a Loot Llama.
V-Bucks Piñata: Fill a Loot Llama piñata with V-Bucks (or V-Bucks-themed tokens) and other goodies for the kids to break open.
Fortnite Crafting Station: Set up a crafting station where guests can make their own "pickaxes" or "shields" using craft supplies.
Snack Bar with Fortnite Food: Serve snacks and drinks that are named after Fortnite items, like "Slurp Juice" or "Mini Shields."
Fortnite Trivia: Test your guests' knowledge of the game with a trivia contest featuring questions about Fortnite's history, weapons, and seasons.
Live Fortnite Gaming: Set up a gaming station where guests can play Fortnite live, either individually or in teams.
Previous Invitation Theme: