Let's make memories together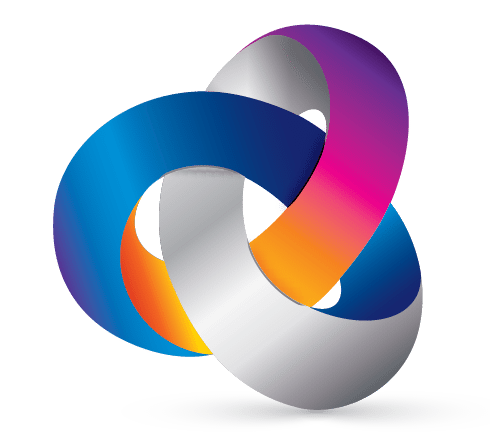 We're thrilled you've found your way to our little corner of the internet. At invitation.center, we believe that every occasion, big or small, deserves to be celebrated in style. That's why we've curated a diverse collection of free invitation templates just for you!
Our templates are crafted by talented designers who understand the nuances of different occasions.

Choose the desired template design and download it instantly and customize it from the comfort of your home. No strings attached!
Personalize your chosen template with our user-friendly editor. Add your text, tweak the colors, and you're good to go!
For those mindful of their environmental impact, we offer digital invitations that can be shared via email or social media.
Free Invitation Templates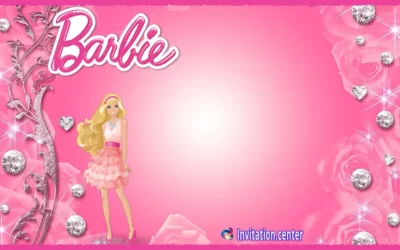 Barbie Invitation TemplatesAdorable Barbie Invitation Templates You Can't Miss!Discover the Timeless Charm of Barbie: A Journey Through Her WorldBarbie, an iconic figure in the world of toys and beyond, has been capturing hearts and sparking imaginations since her...
read more
Let's Turn Ideas Into Results
How To...How to Create Invitation That Reflect Your PersonalityAre you planning an event and want your invitations to stand out? Do you...
read more
In an era where environmental consciousness is more than a trend, it's a necessity, the shift towards digital invitations is gaining...
read more
When it comes to planning an event, every detail counts. From the venue to the menu, meticulous planning goes into making sure everything...
read more
Curabitur non bibendum ligula
Semper leo et sapien lobortis facilisis aliquam feugiat ut diam non tempus et malesuada.
Donec ultricies lobortis eros nec auctor nisl semper
Fermentum nulla non justo aliquet, quis vehicula quam consequat duis ut hendrerit. Curabitur non bibendum ligula.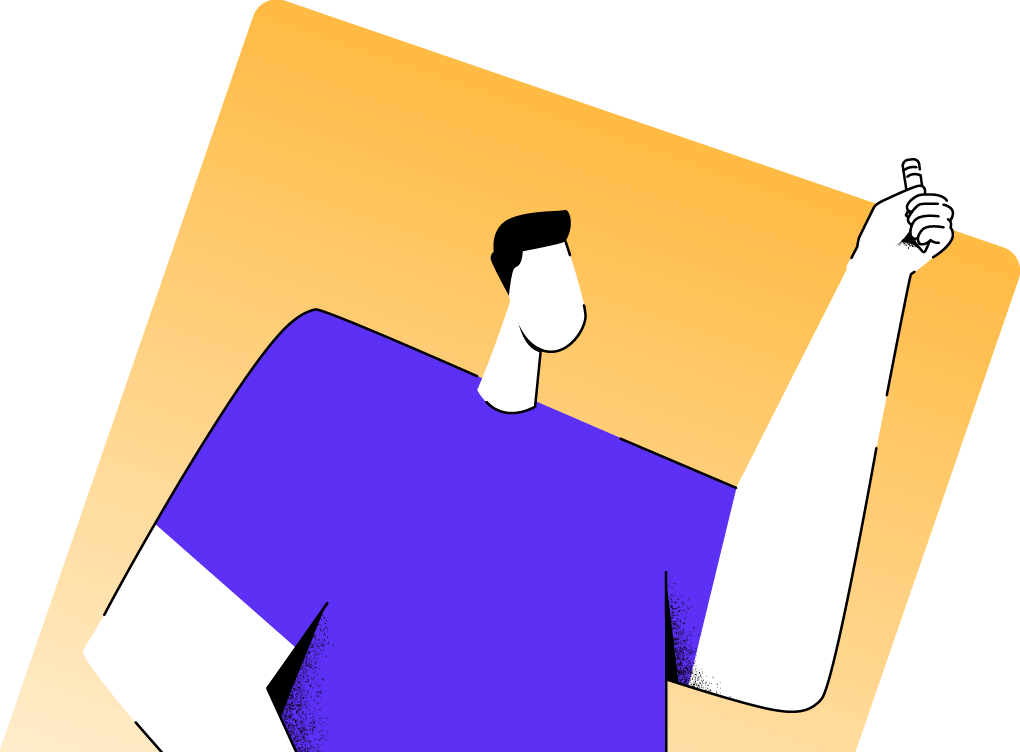 Download, Customize, Celebrate!
Stylish Invitations for Every Occasion
Nisl massa, ultrices vitae ornare sit amet, ultricies eget orci. Sed vitae nulla et justo pellentesque congue nec eu risus. Fermentum nulla non justo aliquet, quis vehicula quam consequat duis ut hendrerit.
At Invitation-center, our mission is to simplify the art of invitation-making by providing high-quality, customizable templates that are accessible to everyone.
We understand that life's special moments deserve to be celebrated, but not everyone has the time or resources to create invitations from scratch.
That's why we offer a wide range of free templates to suit every occasion, style, and personality.
We aim to empower our users to create stunning invitations with ease, so they can focus on what truly matters: celebrating life's milestones with their loved ones.
Our vision is to become the go-to online platform for free invitation templates, recognized for our diversity in design, ease of use, and commitment to quality.
We aspire to create a community where users can share their creativity, learn from each other, and celebrate life's special moments in a meaningful way.
Looking ahead, we plan to continuously expand our template library, incorporating more eco-friendly digital options and innovative features that cater to the evolving needs of our global user base.