The Largest Collection of Minnie Mouse Invitation Templates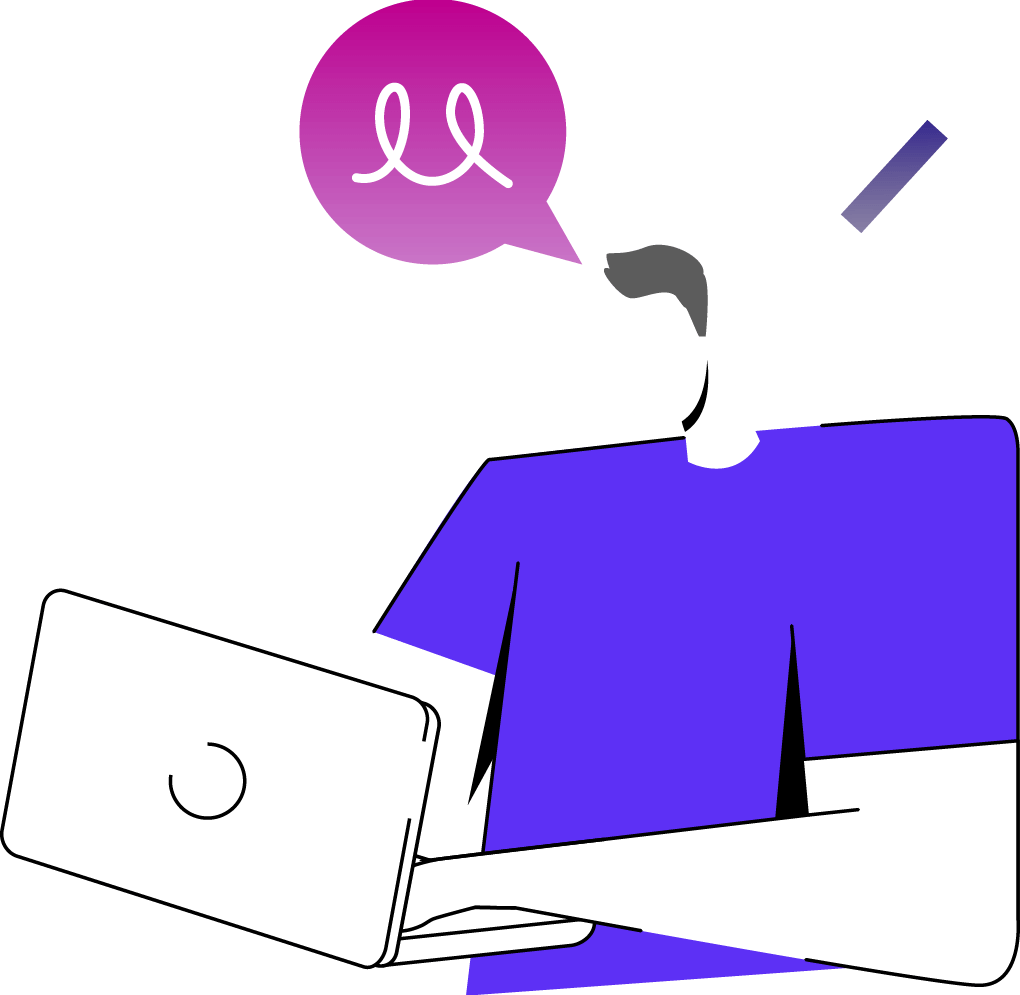 Hey there, Disney fans! Are you planning a Minnie Mouse-themed party for your little one? Or maybe you're just a die-hard Minnie Mouse aficionado? Either way, you're in the right place!
We've got the largest collection of free printable Disney Minnie Mouse invitation templates on the web, and we're sharing them with you. That's right—completely free!
Why Choose Minnie Mouse for party theme?
Minnie Mouse is an iconic character that has captured hearts for generations. Her timeless charm makes her the perfect theme for birthdays, baby showers, and even casual get-togethers. And let's be honest, who can resist those adorable ears and that classic red bow?


The Enduring Legacy of Minnie Mouse: A Journey Through Time
When it comes to iconic characters, few can match the universal appeal and timeless charm of Minnie Mouse. Created by Walt Disney, Minnie made her debut alongside Mickey Mouse in 1928 and has since become a symbol of joy and innocence.
Minnie Mouse made her first appearance in the animated short film "Steamboat Willie," released on November 18, 1928. She was introduced as Mickey Mouse's girlfriend and quickly captured the hearts of audiences with her playful demeanor and fashionable attire. Her signature polka-dot dress and bow became instantly recognizable symbols.
Over the years, Minnie's character has undergone several transformations. In the early years, she often played a damsel-in-distress role, but as times changed, so did Minnie. She evolved into a strong, independent character, often embarking on her own adventures.
Minnie Mouse has always been a fashion icon. Her original outfit has inspired countless merchandise, and she's even graced the runways during fashion week. Designers like Marc Jacobs and Stella McCartney have paid homage to Minnie's iconic style.
Minnie Mouse has been featured in over 130 films and has received 10 nominations from the Academy Awards. She's not just confined to the screen; she's also a staple in comic strips, video games, and theme parks. In 2018, Minnie received her own star on the Hollywood Walk of Fame, 90 years after her first appearance.
She's a beloved character for both children and adults and has a massive global following. Her image has been used in various social and cultural movements, and she's often seen as a symbol of happiness and positivity.
From toys and clothing to stationery and home decor, Minnie Mouse is a merchandising phenomenon. Her brand is estimated to be worth billions, making her one of the most lucrative characters ever created.
Minnie Mouse's legacy is cemented by her enduring popularity. She continues to be a central character in new Disney productions and theme park attractions. With a new generation of fans discovering Minnie through digital media, her legacy is set to continue for years to come.
Largest collection of free Minnie Mouse templates:
Be the Princess of Your Own Party!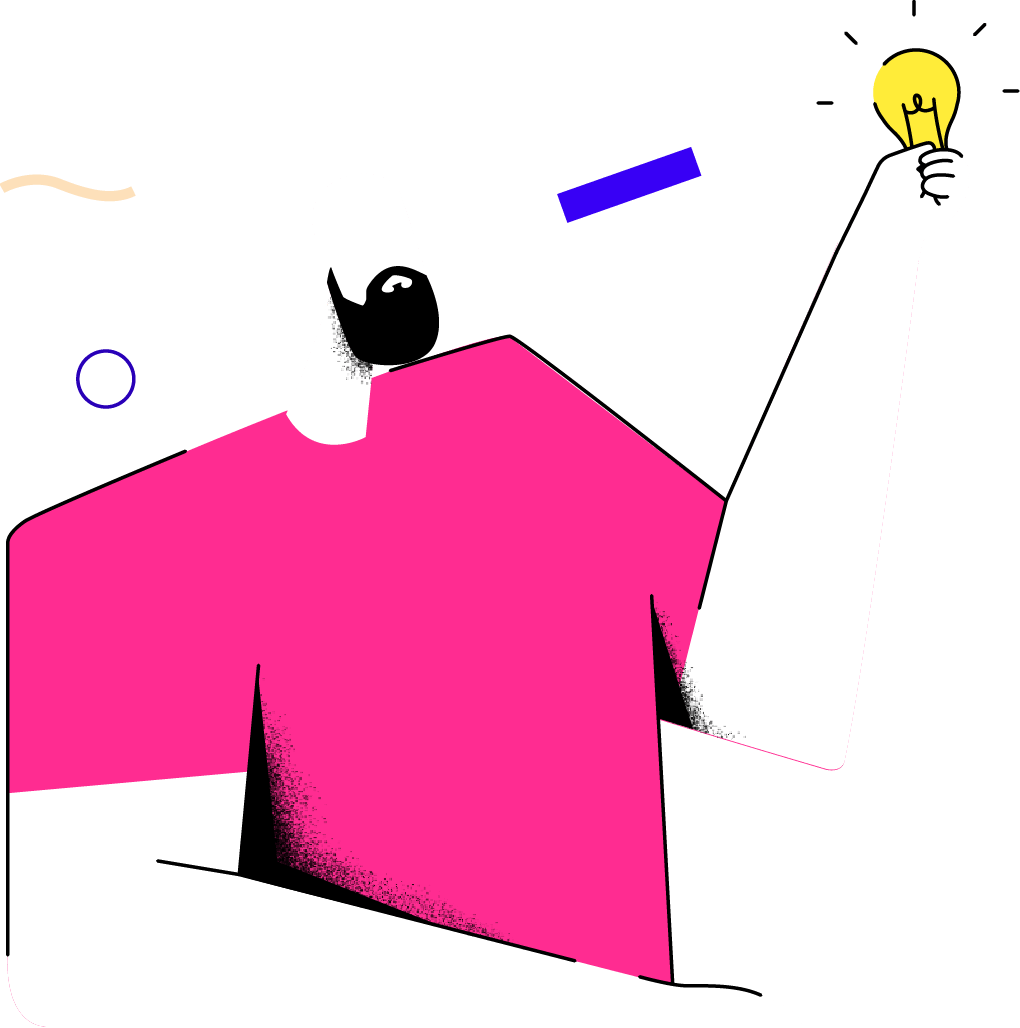 Minnie Mouse is more than just a cartoon character; she's a cultural icon that has stood the test of time. From her humble beginnings in "Steamboat Willie" to her modern-day status as a fashion and merchandising titan, Minnie Mouse has captured hearts worldwide.
As we look forward to the future, one thing is certain: Minnie Mouse's legacy will continue to enchant and inspire for generations to come.
So, the next time you see those iconic ears and that unforgettable bow, take a moment to appreciate the rich history and enduring charm of Minnie Mouse. 🎀🐭
Minnie Mouse invitations are incredibly versatile and can be used for a variety of events. They're perfect for children's birthday parties, adding a touch of Disney magic that kids absolutely love.
Beyond birthdays, these invitations are also great for baby showers, first communions, and even casual parties where a theme adds to the fun!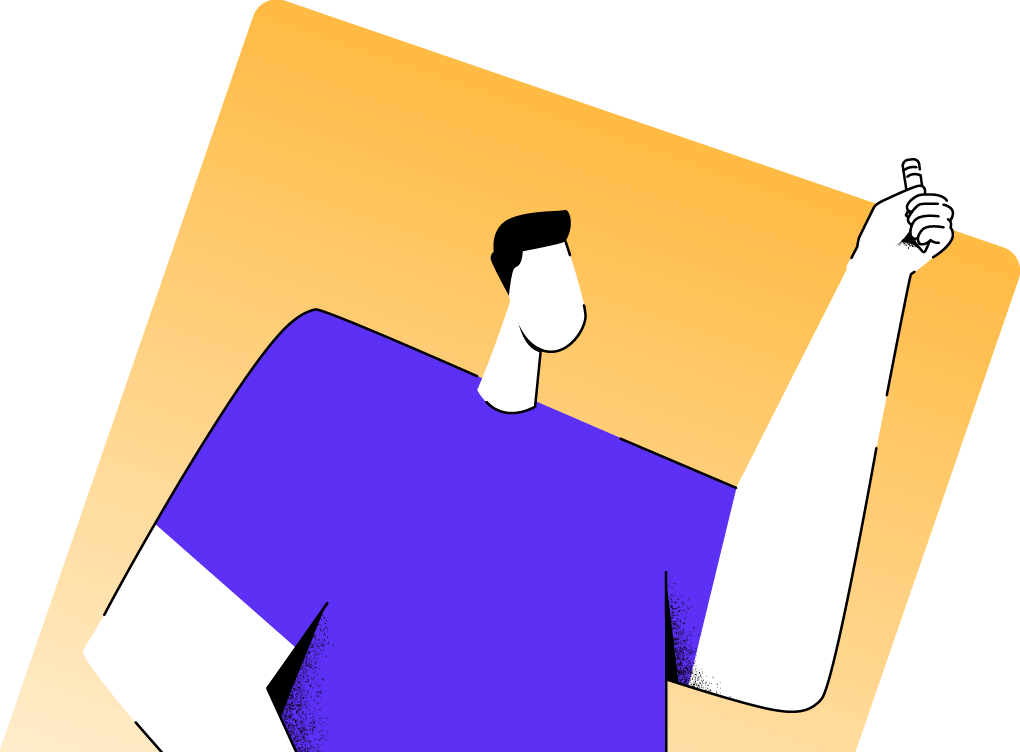 How to Throw an Epic Minnie Mouse Party:
Ready to throw an unforgettable Minnie Mouse-themed bash? You've come to the right place. Here's a step-by-step guide to make sure your Minnie Mouse party is the talk of the town!
Invitations
With invitation.center free templates you can easy create and personalize your own unique Minnie Mouse invitation.
Decorations
Color Scheme: Stick to Minnie's classic colors—red, black, and white. Don't forget the polka dots!
Balloons: Get Minnie Mouse-shaped balloons or ones with her face printed on them.
Table Settings: Think Minnie Mouse plates, cups, and napkins.
Wall Decor: Hang up Minnie Mouse posters or create a backdrop with Minnie ears and bows.
Food & Drinks
Minnie Mouse Cake: A Minnie-shaped cake or cupcakes with Minnie toppers are a must.
Snacks: Serve snacks like Minnie Mouse-shaped sandwiches or cookies.
Drinks: Create a signature Minnie Mouse mocktail, perhaps something red and fizzy.
Games & Activities
Pin the Bow on Minnie: A twist on the classic "Pin the Tail on the Donkey."
Minnie Mouse Coloring Station: Set up a table with Minnie Mouse coloring pages and crayons.
Minnie Mouse Ears Craft: Let the kids make their own Minnie ears with headbands, felt, and decorations.
Party Favors
Send your guests home with Minnie Mouse-themed goodie bags. Include items like Minnie Mouse stickers, coloring books, or even small Minnie Mouse toys.
Music & Entertainment
Create a playlist of Disney songs to keep the party atmosphere lively. If you want to go all out, you could even hire a Minnie Mouse mascot for entertainment!
Capture the Moments
Don't forget to take lots of photos! Consider setting up a photo booth with Minnie Mouse props for some adorable snapshots.
Thank You cards
After the party, send out Minnie Mouse-themed thank you cards to show your appreciation for your guests' attendance and gifts.
Minnie Mouse digital invitations are eco-friendly. Unlike traditional paper invitations, which require physical materials and energy to produce, as well as fuel for mailing, digital invitations have a much lower carbon footprint.
They can be sent via email, social media, or specialized apps, eliminating the need for paper and postage. This makes digital invitations a more sustainable choice for those looking to reduce their environmental impact.
So, if you're planning a Minnie Mouse-themed event and want to keep it green, digital invitations are a great option! 🌱🎉
More Free Minnie Mouse Invitation Templates
Over the years, the adventures have evolved but the essence remains the same. From classic hand-drawn animations to 3D digital shorts, the medium may have changed, but the magic hasn't. New generations are discovering Minnie, Mickey, and friends through video games, theme park attractions, and even augmented reality experiences.
Let's face it, who doesn't own at least one piece of merchandise featuring these iconic characters? From clothing and toys to home decor, the demand for all things Minnie, Mickey, and friends shows no signs of slowing down. It's a testament to their enduring appeal and the joy they bring to people's lives.
The enduring charm of Minnie Mouse, Mickey Mouse, and their circle of friends lies in their ability to adapt while staying true to their original magic. They represent friendship, love, and the enduring power of laughter. As long as there are new adventures to be had and stories to be told, we can be sure that Minnie, Mickey, and the gang will be there to share them with us. And honestly, we wouldn't have it any other way.
And there you have it! With adorable invitation you're sure to throw an epic Minnie Mouse party that your guests will never forget. Happy planning! 🎉🐭
Previous Invitation Theme: